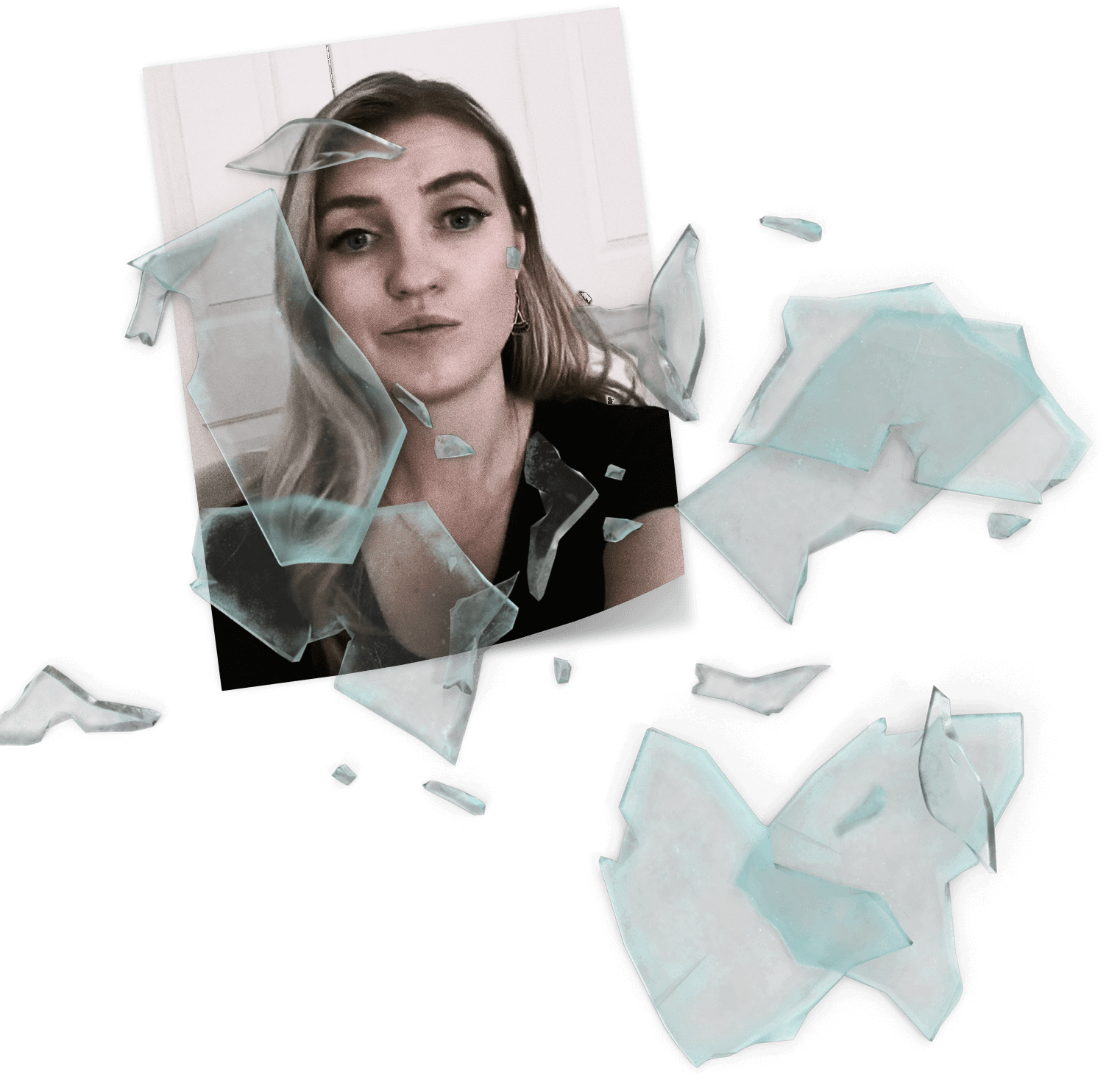 Broken Budgets. Broken Promises.
Thanks to Scheible and the socialist Democrat agenda, we've been dealing with higher taxes and unsafe streets.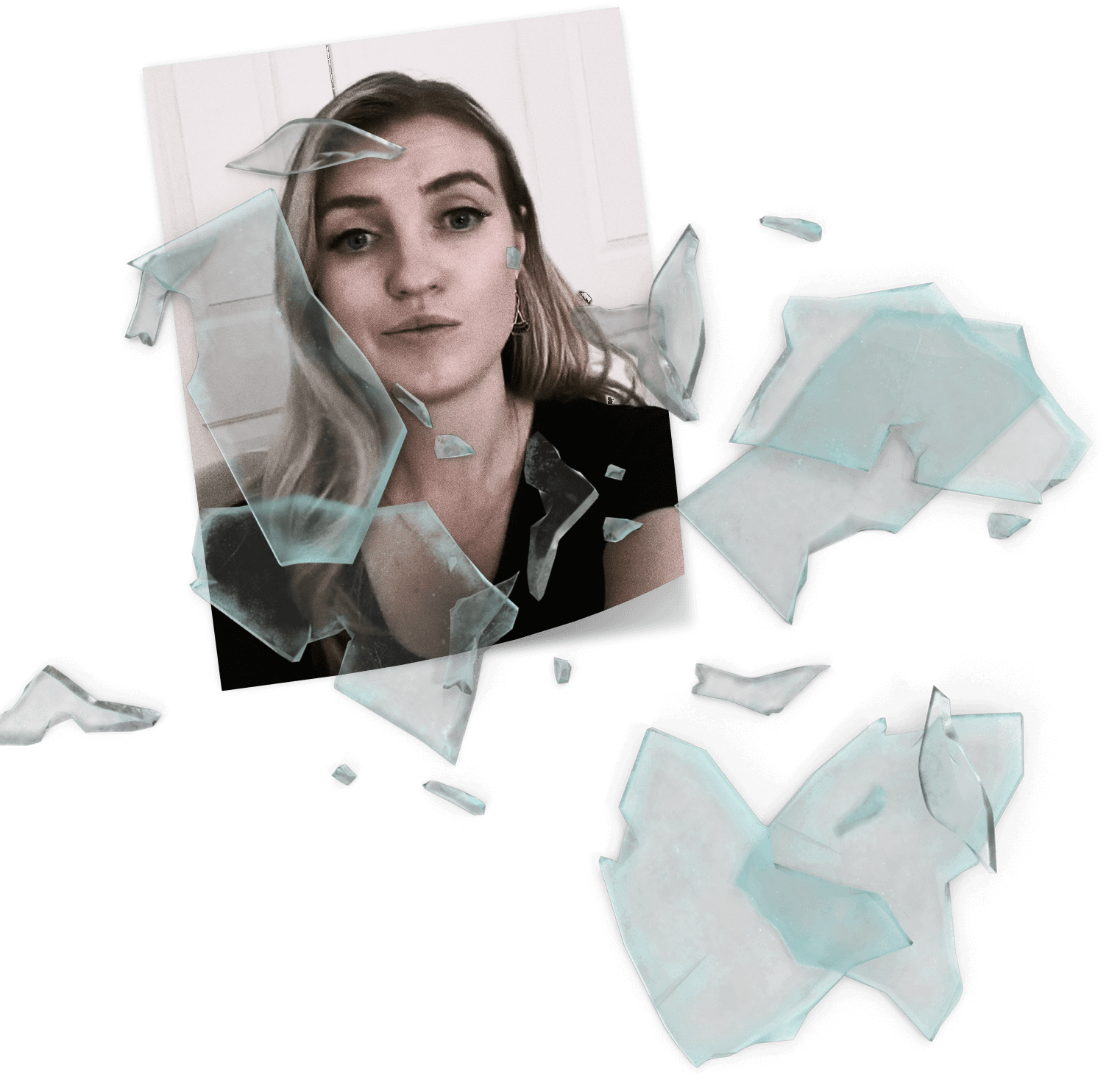 Melanie Scheible voted to increase the fuel tax, raising the price at the pump, and driving up the cost of goods and services for all Nevadans.1
She voted for an unconstitutional tax. It raised fees at the DMV, increasing the cost of owning a car, and increased payroll taxes which makes it more expensive for employers to hire.2
And she even broke with law enforcement. Scheible voted for legislation that would let Fentanyl Traffickers and burglars avoid jail time and only face a citation.3
Melanie Scheible has broken promises, broken the budget, and broken with law enforcement.
Vote "NO" on Melanie Scheible
Paid for by Stronger Nevada PAC. Not authorized by any candidate or candidate's committee.
1. Nevada State Senate Bill 48, 2. The Center Square, Nevada Supreme Court Strikes Down Tax Hike Measures, 3. Nevada News Group, New Law Prevents Arrest on Most Misdemanors.